Courses for Family Businesses
We have prepared tailor-made executive courses for individual business families. In a family that runs a business, two completely different systems overlap – family and business. If one system is preferred to another, then family business does not have a long-term sustainable perspective. That is why there are our courses, in which we will deal in detail with the dilemmas faced by family business owners. The courses are very interactive, use modern educational procedures and are implemented exclusively with the owners and successors of family businesses. An important element is the mutual transfer of experience and perspectives. Currently, we offer courses in Czech, but we can also offer individual courses in English.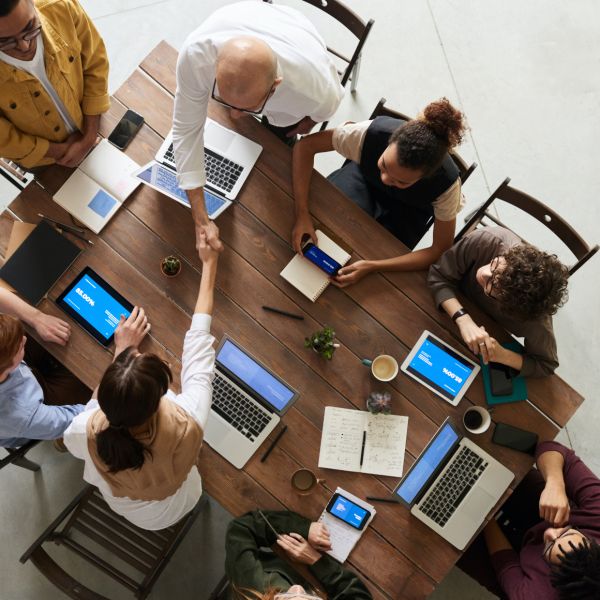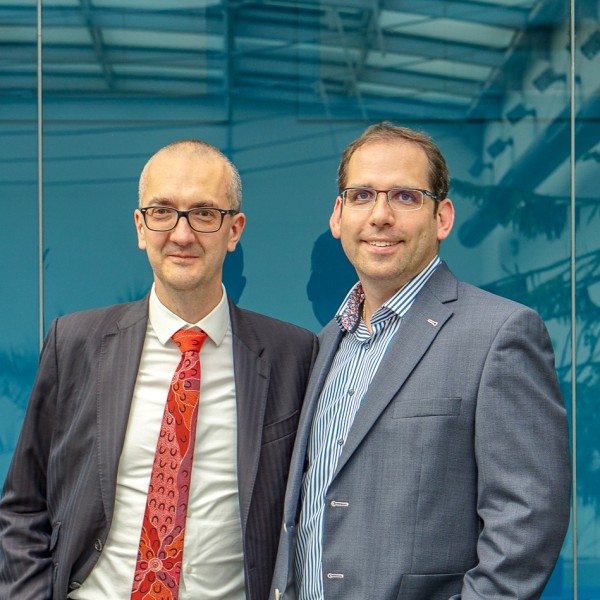 Lecturers
The founder of the Centre, Professor Jiří Hnilica, and Academic Director Martin Jurek will guide you through our courses. Professor Hnilica has long been professionally focused on corporate strategies and family business. Martin Jurek himself works in a family business and his research is based on a number of practical experiences. At the University of Economics, he runs the English course Strategy and Succession in Family Businesses and is thus in contact with the young generation of successors in family businesses.
Handover of a Family Business from One Generation to Another
In the course you will learn how to successfully deal with the dilemma "family vs. firm". In order for the family business to work efficiently, it is necessary to set explicit rules for communication and decision-making in advance. Only in this way it will be possible to take advantage of the connection of both systems and the family business will gain a long-term competitive advantage.
If you are interested in an individual course or consultation, contact directly Professor Jiří Hnilica.
Family Council
Every entrepreneurial family strives for a successful business and a happy family. The institute of family counsel is an effective tool for achieving this. In the course, you will learn what to do to make the family council work well – when and how to start it, how to manage the proceedings, who should be a member and how the role of the family council changes over time.
If you are interested in an individual course or consultation, contact directly Professor Jiří Hnilica.